Product Maintenance
The Service You Deserve
When you need support, you can rest assured the support you receive from Capital Technology Group is of the highest caliber. Each of our technical representatives is certified factory trained and our service department uses the latest technology available to not only react effectively to your needs, but also to proactively predict necessary service before it becomes a problem.
Our commitment to training and education is unmatched in our industry which extends to you and your employees. We don't just sell equipment, software and services; we instruct in product usage and troubleshoot when needed. Our ongoing, internal education program ensures that our people remain ready and able to serve you better.
A friendly member of our support staff answers calls during business hours, not an automated voice.
Using state-of-the-art software, Capital Technology Group tracks usage in key copiers to lengthen print life.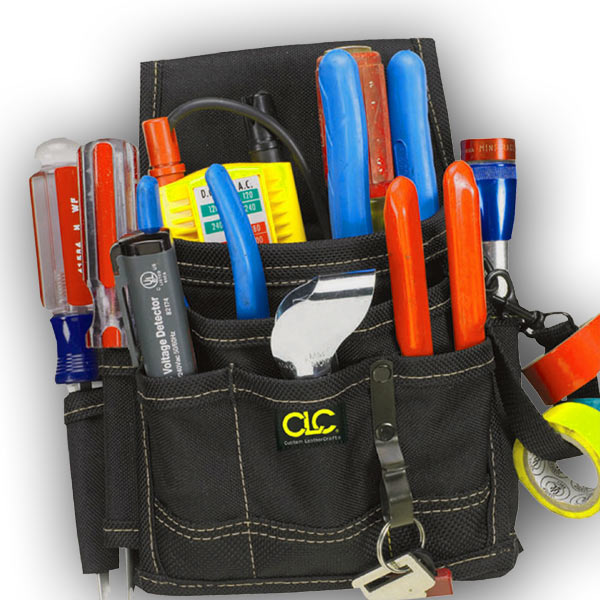 Capital Technology Group is recognized by Kyocera as a Service Solution Provider (SSP) Dealer. A Kyocera SSP Dealer employs a highly certified service staff and represents Kyocera's highest level of technical expertise.
Kyocera's Certified Total Document Solutions Provider training includes a full offering of pre-sales, sales and technical service post-sales classes. The goal: to ensure that each student clearly understands Kyocera's unique technology, along with today's leading solution sales methodologies. Through a proven curriculum for skill development, participants learn how to assess and design solution strategies that deliver continuous process improvement and measurably improve sales performance. As your team gets stronger, your Dealership as a whole gets stronger, leveraging Kyocera's core competencies and your Dealership's capabilities to the fullest.

Our Clients Enjoy
Workflow Efficiency
Unparalleled Service
Controlled Costs