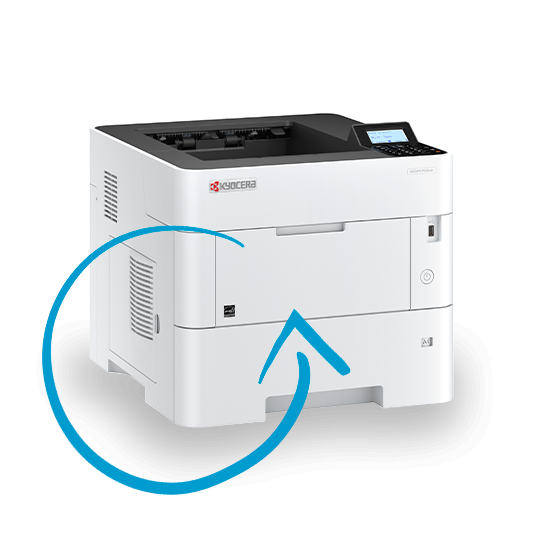 ECOSYS P3155dn
The ECOSYS P3155dn delivers desktop productivity at lightning speeds! With print speeds up to 57 ppm, businesses that demand exceptional performance, reliability and versatility in a black & white printer need look no further.
High speeds up to 57 ppm b&w
5 Line LCD with Hard Key Control Panel
High quality output
Data Security Kit - Free Activation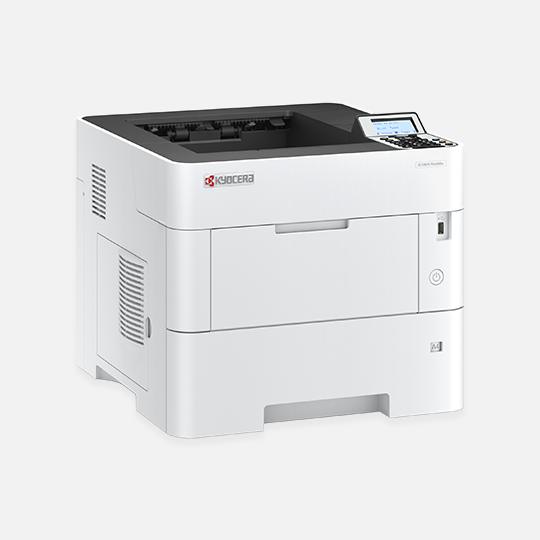 ECOSYS PA5500x
A versatile and robust monochrome printer that will steer your organization towards optimum productivity. With a speed of 57 pages per minute and advanced security features, your business can operate efficiently with the peace of mind that your documents are secure.
Handles up to 2,600 Sheets
Time to first print of 4.5 seconds
Durable machine built with long-life components
Mobile printing compatibilities
High resolution printing (1200 x 1200 dpi)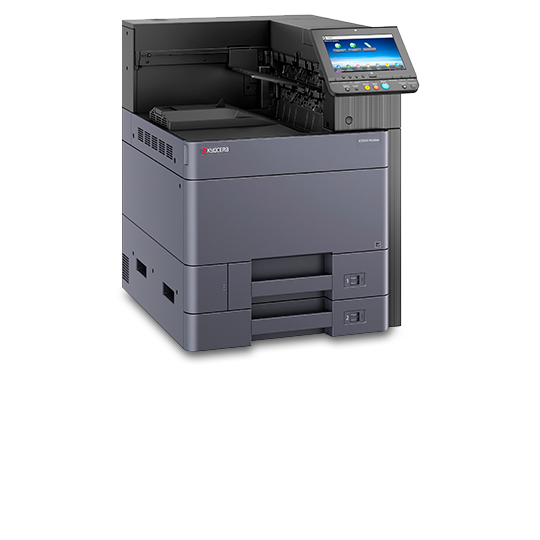 ECOSYS P4060dn
Bring power and performance to high quality printing at speeds up to 60 pages per minute. Easily tackles complex printing and day to day business requirements with ease.
High speeds up to 60 ppm b&w
9" color TSI - intuitive user interface
High quality output at 1200 x 1200 dpi
Flexible media support handling paper sizes up to 11" x 17"
Professional finishing options include a 4,000 sheet external finisher and optional booklet folding
HyPAS-enabled supports Kyocera Business Applications for Printing
Kyocera Fleet Services secure cloud-based monitoring optimizes device uptime while reducing costs
Our Clients Enjoy
Workflow Efficiency
Unparalleled Service
Controlled Costs