Drive Efficiency.
Inefficiency in business can come in many less-than-obvious forms. Unneeded devices, wasted resources and outdated or inefficient hardware. Office staff may be spending too much time on basic issues with printers or copier machines. And the hours lost dealing with a host of suppliers and vendors can be substantial.
Capital can help you optimize your output set-up by providing bundled services designed to streamline the management of your output and reduce the workload of your IT staff. We can even help you to minimize your company's environmental impact.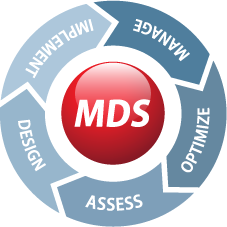 Through analysis of your company's structure and needs, we can create a program to address your specific issues. The results on your bottom line are substantial cost reductions as well as valuable administration improvements.
Simplify Supply Availability
Optimize Your Services
Work More Effectively
Reduce Company Waste
Our Clients Enjoy
Workflow Efficiency
Unparalleled Service
Controlled Costs